Welcome to Horizon Marketing
If your business doesn't have a presence online through a website or social media, you're missing opportunities for greater reach and brand awareness. Online marketing and establishing your brand can feel overwhelming, we are here to assist you every step of the way. Find out what we can do for you without any commitment. Call (310) 734-1493 Ext. 1 Now and request your Free Web and SEO analysis.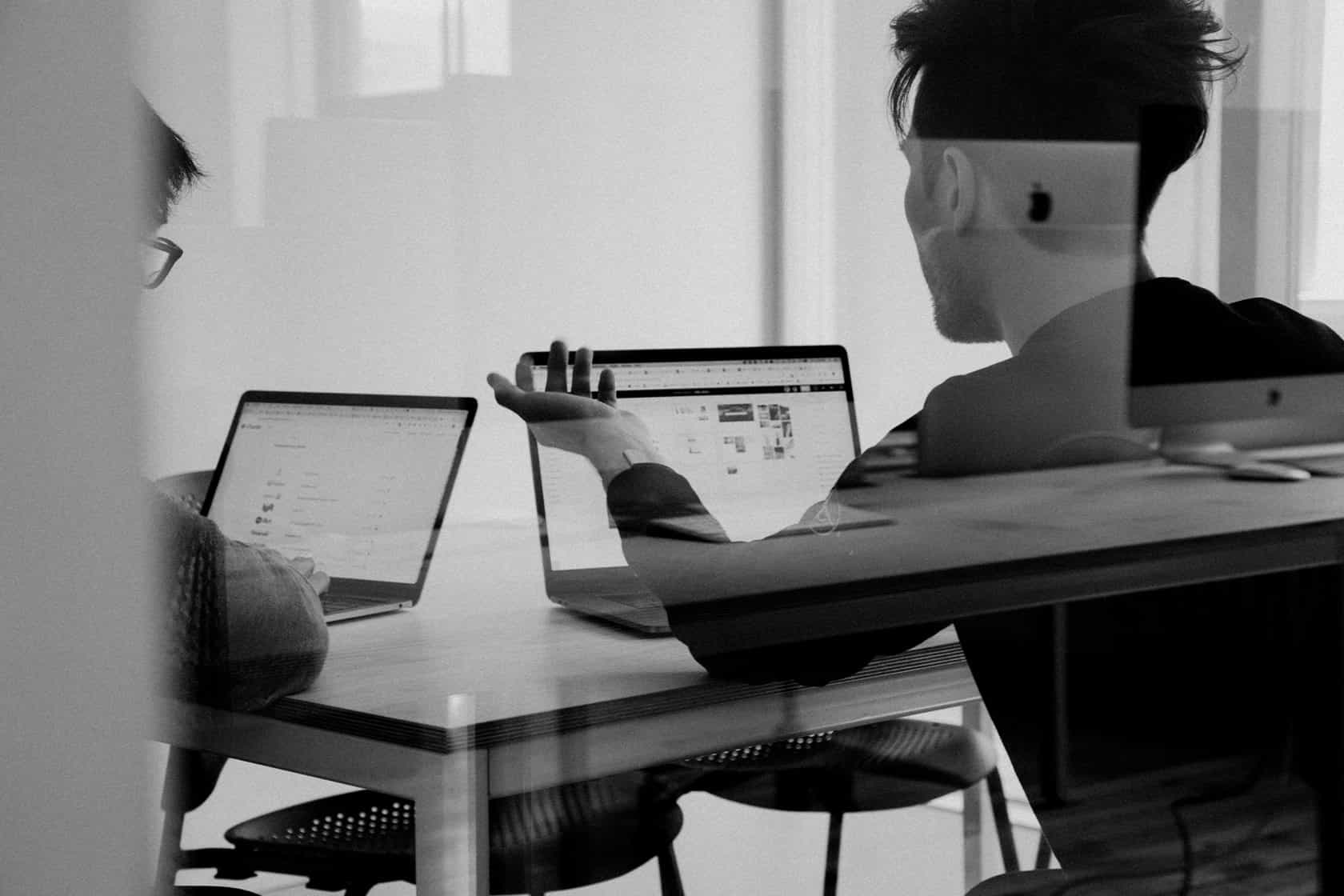 HORIZON MARKETING FULL-SERVICES
Our team can help you with

We create custom content that utilizes keyword phrases to help more clients discover your product and can position your brand as a leader in your niche market. This focus on content is to create an engaging read for your site visitors and generate traffic to your website.

There are a huge number of ways an app can benefit your brand. If you have an idea, our design team can make it a reality.

There are numerous applications for Augmented and Virtual Reality to boost your product or brand awareness. Tell stories, show how your product works and give users a rich social experience.
OUR CLIENT'S SAYS

Ron truly helped us with all aspects of setting up a web based business. He has a hands on mentor ship approach to guide you through the digital marketing process as he truly is a Marketing Guru with extensive experience. Horizon Marketing helped us with everything from logo design, website design, web search marketing for our website, Facebook page creation and social media marketing for Facebook. If you want a quick turnaround time and great service, I highly recommend Ron Morgan and Horizon Marketing!

When we started Climatrol I knew we needed a website that would reflect the quality of work we do for our clients. The thought of building the site was daunting. Ron made the process easy. Ron took the time to really understand our business and goals. Once we shared with him our thoughts and objectives. He went to work and only asked for brief bullet points on the services we offer. His team wrote all of the content, designed our logo and website. Ron exceeded our expectations. He also continues to help us keep our site current and secure.

I want to thank Ron Morgan for the invaluable marketing services he provides for Luxor Cabs. We consider Ron an indispensable part of our business. His company designed our website and helps us to obtain and maintain great position for all of our primary keywords on Google and traffic to our site. Ron also handles all of our social media. Before he started working with us we only had a few Likes on our Facebook page and rarely posted. Ron now posts for us regularly and we have nearly 15,000 Likes!

Since 1999, Inbound Marketing has played a major role in our business model. We have had the sincere pleasure of working with Ron Morgan for more than 17 years. In a sea of marketing "professionals", Ron clearly stands out as a truly dedicated professional with our best interests and best results guiding his actions. Ron stays well informed of changes and new opportunities in the ever-changing internet marketplace.

Ron Morgan has worked with Post Alarm Systems for many years helping with our marketing efforts. He has always provided "Out of the Box thinking and solutions" that have helped our company grow.I would highly recommend his services!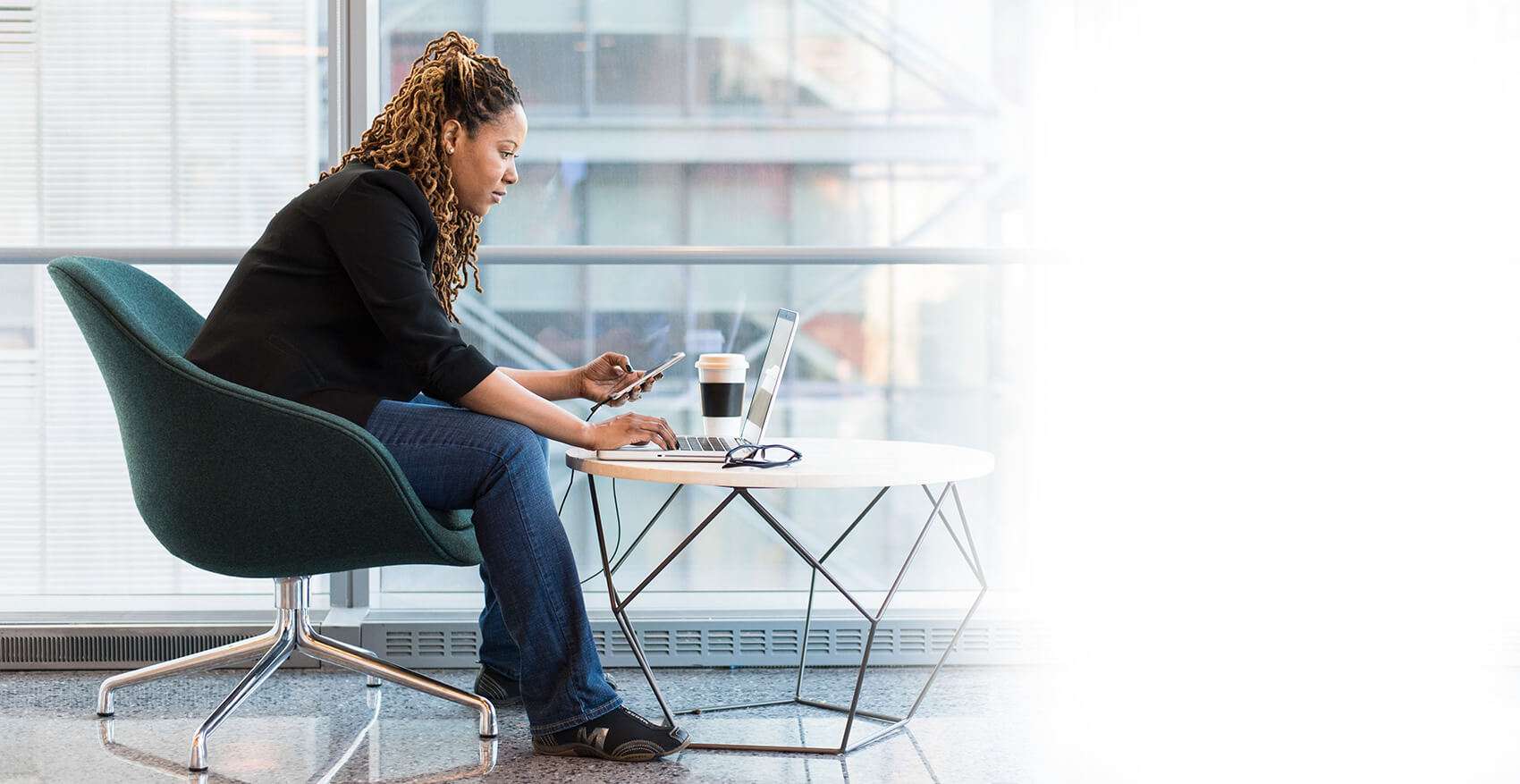 LET'S BECOME PART OF YOUR TEAM
We take great pride in becoming our client's outsourced digital partner, helping them grow their business.