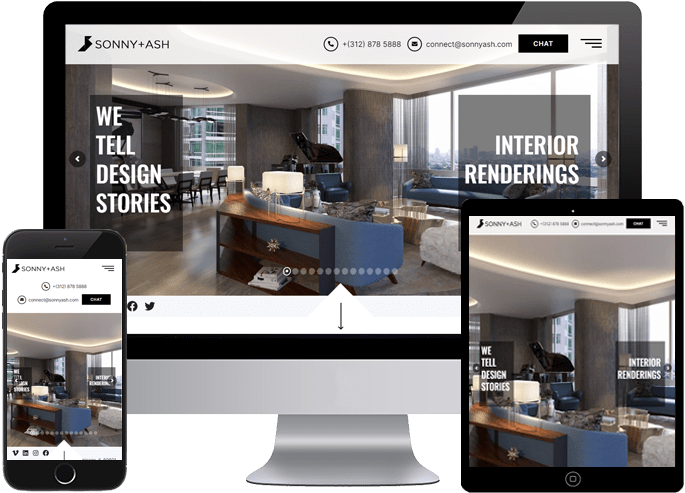 Sonny ASH
We made our name creating award-winning 3D renderings for Architects & Interior Design firms, but today our services extend past the traditional rendering into interactive, immersive and engaging experiences. SONNY+ASH is a design communication agency specializing in 3D computer graphics (CGI) used in design presentations and brand storytelling for the design industries.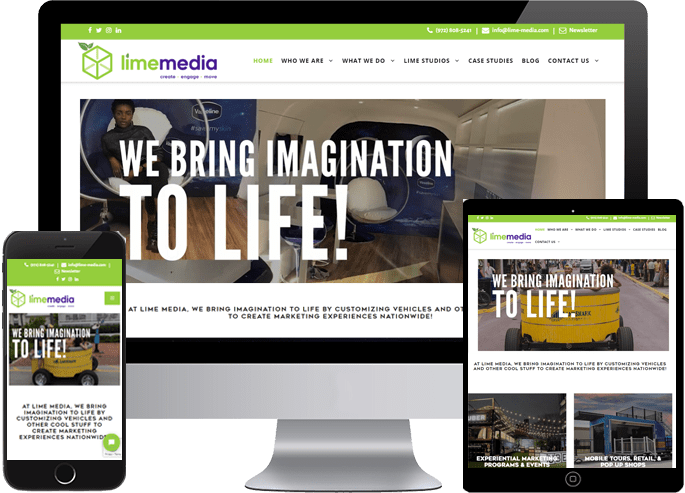 Lime-Media
Our core values apply to and drive everything we do. These core values provide the foundation and basis for decision making at Lime.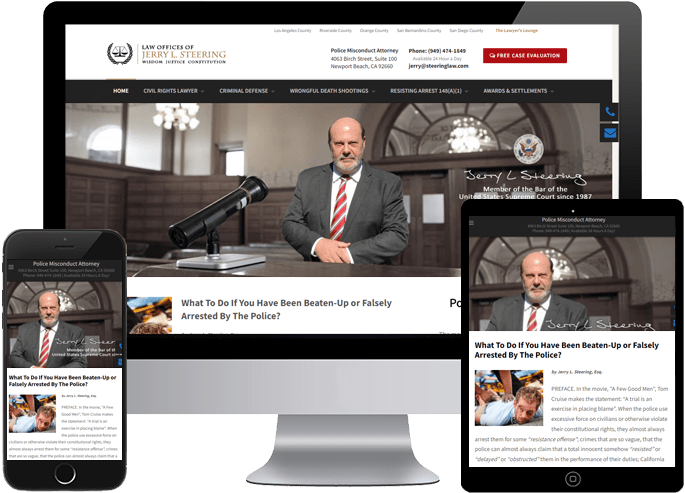 Steeringlaw
Jerry L. Steering was born in 1955 in Buffalo, N.Y. In 1977 he graduated from the State University of New York at Brockport with a B.S. in Biology and Chemistry.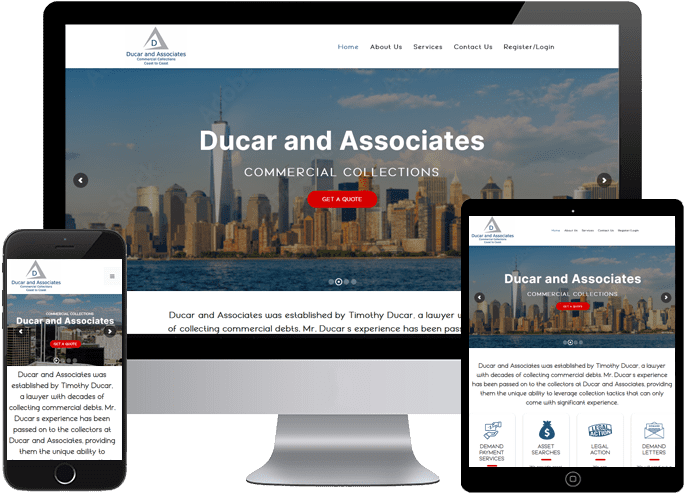 Ducar and Associates
Ducar and Associates was established by Timothy Ducar, a lawyer with decades of collecting commercial debts. Mr. Ducar's experience has been passed on to the collectors at Ducar and Associates, providing them the unique ability to leverage collection tactics that can only come with significant experience. We know that by the time you turn a ... Read more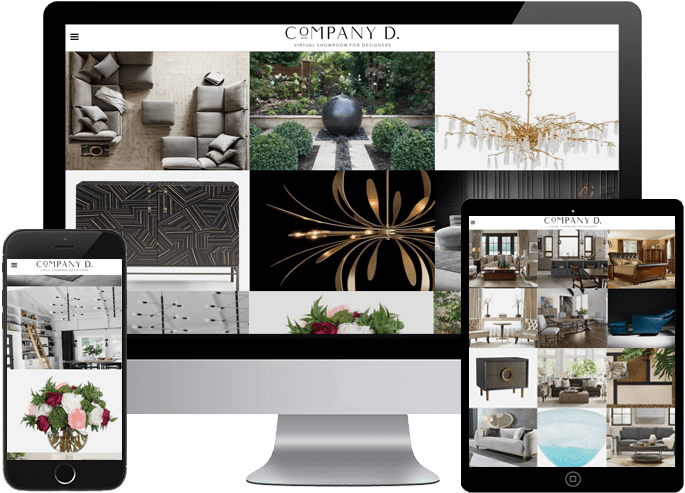 Company D
Company D was created with one object in mind- support growing interior designer businesses by giving them full access to high-end vendors at the best possible pricing.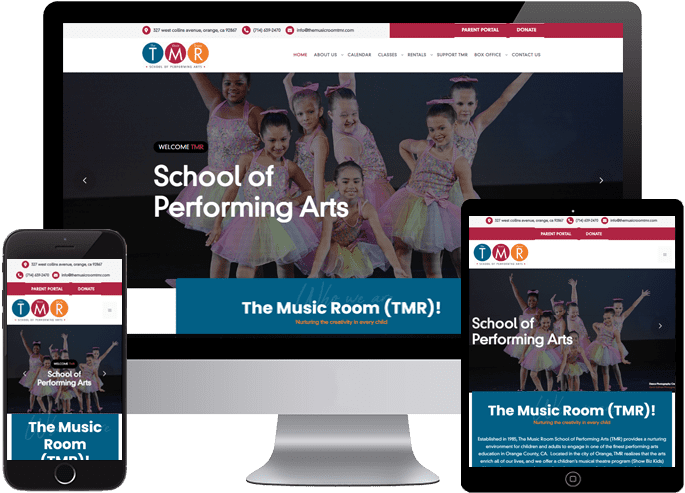 The Music Room TMR
Established in 1985, The Music Room School of Performing Arts (TMR) provides a nurturing environment for children and adults to engage in one of the finest performing arts education in Orange County, CA.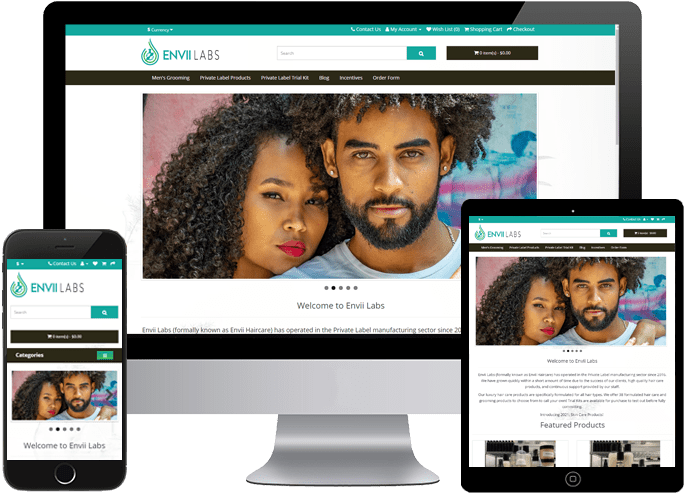 Envii Labs
Envii Labs (formally Envii Haircare), combines science, sophistication and elements of the Earth to give your hair what it needs most: strength, moisture and growth. Each product is handmade with you in mind.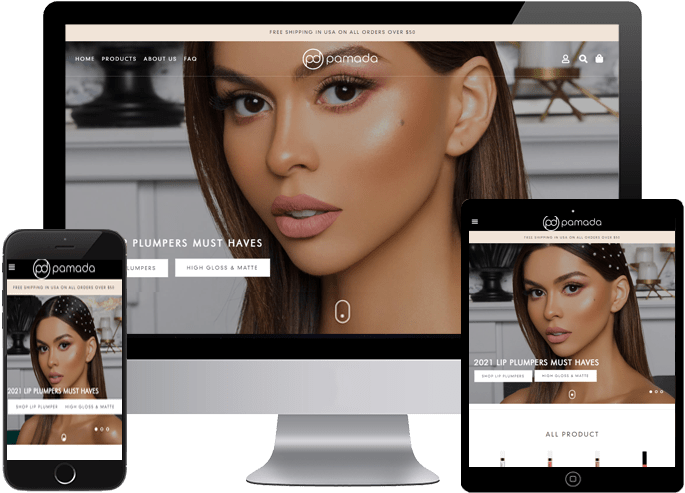 Pamada Cosmetics
Pamada Cosmetics was founded and developed in 2018, when two friends began rummaging through their makeup bags in search of a lipstick that went beyond the one-dimensional.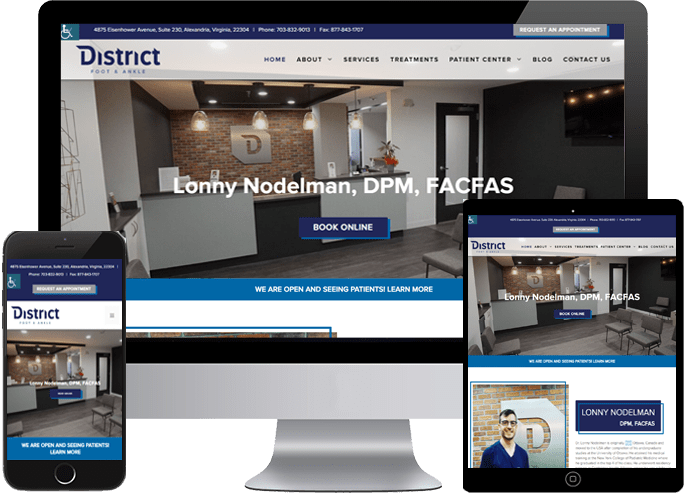 District Foot Ankle
Dr. Lonny Nodelman is originally from Ottawa, Canada and moved to the USA after completion of his undergraduate studies at the University of Ottawa. He attained his medical training at the New York College of Podiatric Medicine where he graduated in the top 4 of his class.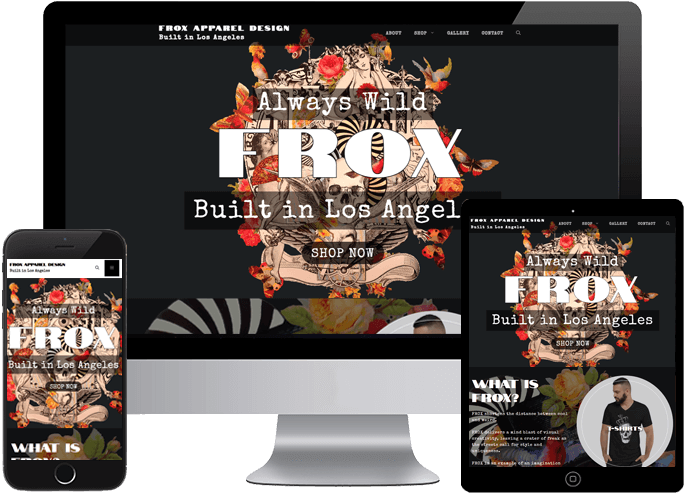 Frox Apparel Design
FROX shortens the distance between cool and weird. FROX delivers a mind blast of visual creativity, leaving a crater of freak as the streets call for style and uniqueness.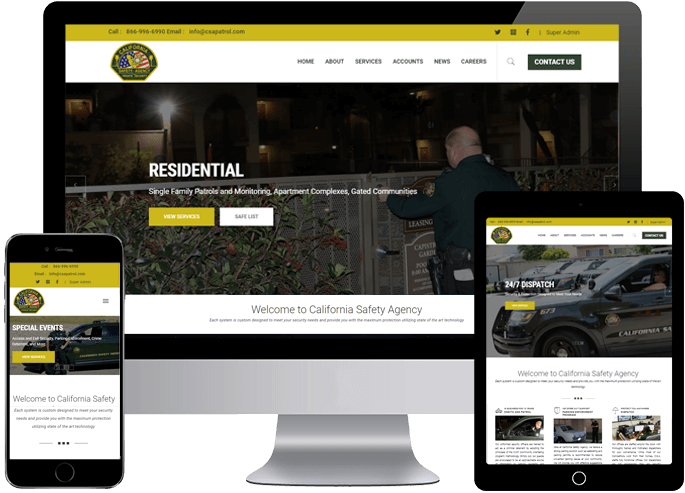 CSA Patrol
California Safety Agency is proud to work with local law enforcement agencies to maximize the protection that our clients receive. Our roster of professionals includes fully-certified active, uniformed law enforcement officers, as well as plainclothes security specialists.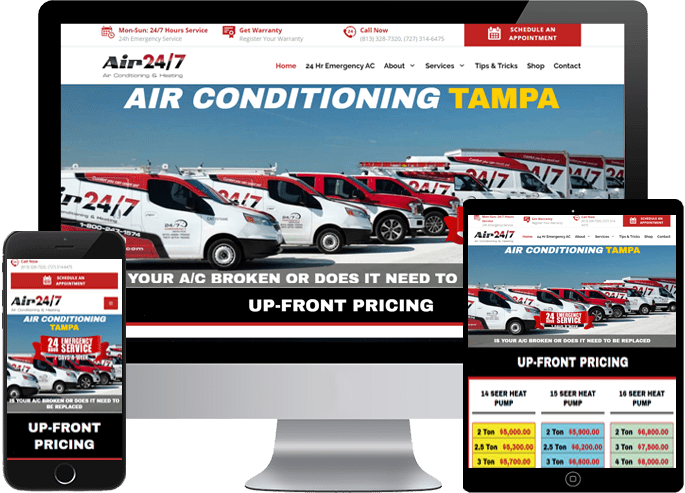 air247
We pride our-self on being a one stop shop Air Conditioning and Heating Service company that is able to meet all of our client's needs. Our goal is to provide the advanced equipment and installation, on schedule, and on budget along with outstanding customer service.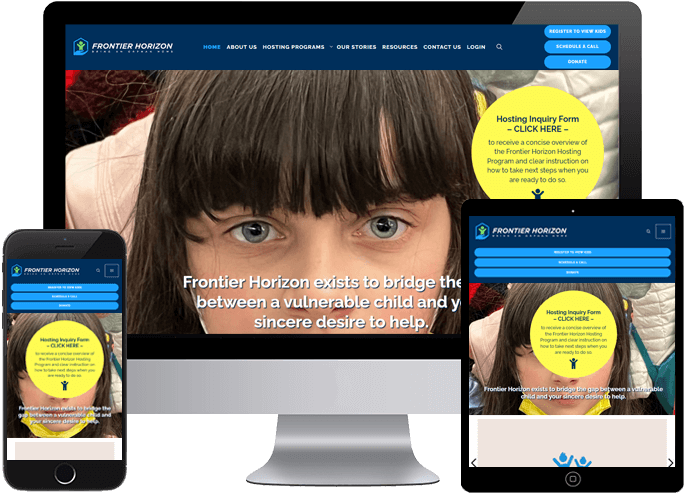 Frontier Horizon
Frontier Horizon exists to bridge the gap between a vulnerable child and your sincere desire to help.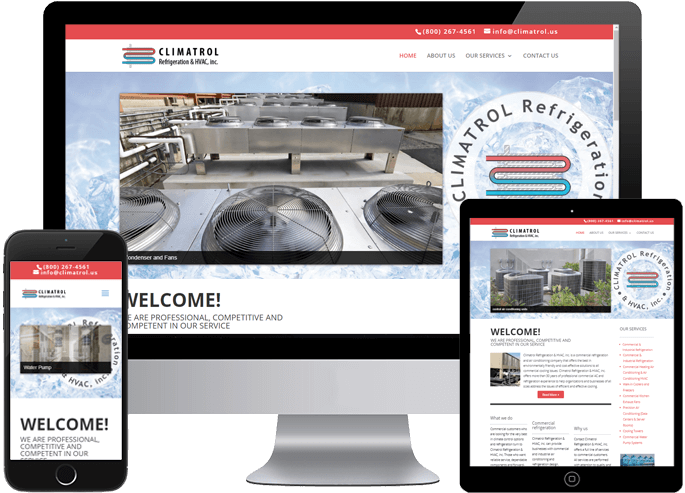 Climatrol
Climatrol Refrigeration & HVAC, inc. is a commercial refrigeration and air conditioning company that offers the best in environmentally friendly and cost-effective solutions to all commercial cooling issues. Climatrol Refrigeration & HVAC, inc. offers more than 30 years of professional commercial AC and refrigeration experience to help organizations and businesses of all sizes address the issues of efficient and effective cooling.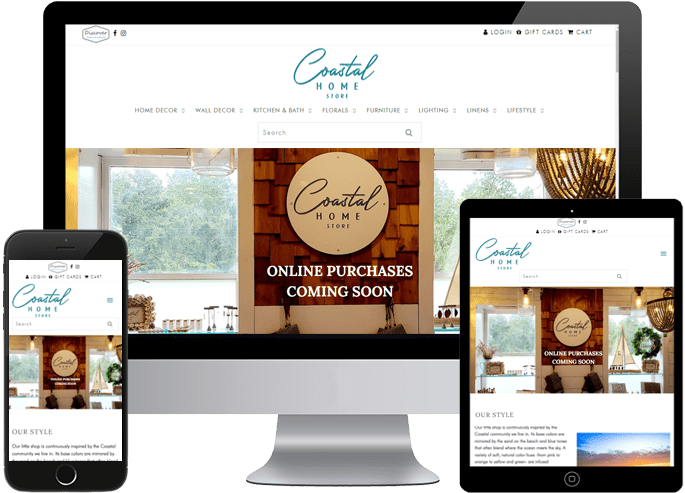 Coastal Home Store
Our little shop is continuously inspired by the Coastal community we live in. Its base colors are mirrored by the sand on the beach and blue tones that often blend where the ocean meets the sky. A variety of soft, natural color hues -from pink to orange to yellow and green- are infused throughout the seasons just as they are found at the beginning and end of each day.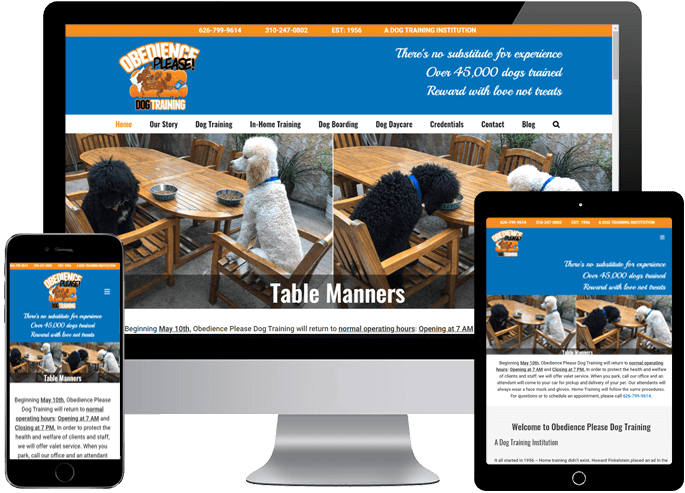 Obedience Please Dog Training
It all started in 1956 – Home training didn't exist. Howard Finkelstein placed an ad in the New York Times pet section with the heading, "Dog Training In Your Home With You". Home training proved to be very popular and effective, so other trainers followed. The In-Home Dog Training Industry was born.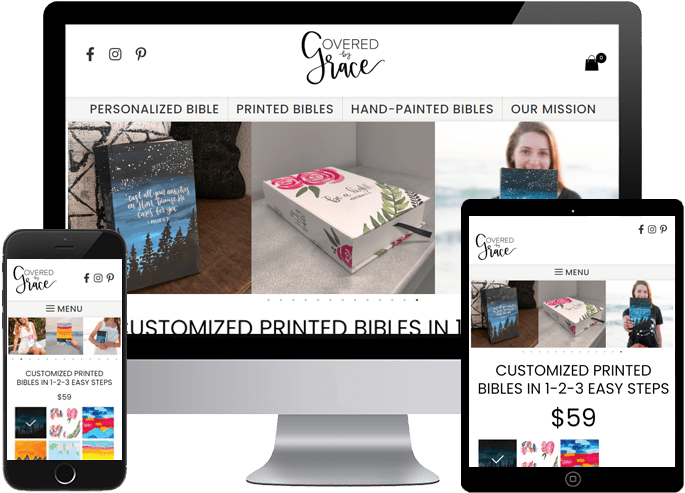 Covered By Grace
At Covered by Grace, we want to create custom Bibles that encourage you to open the Word of God daily and seek him in a deeper way.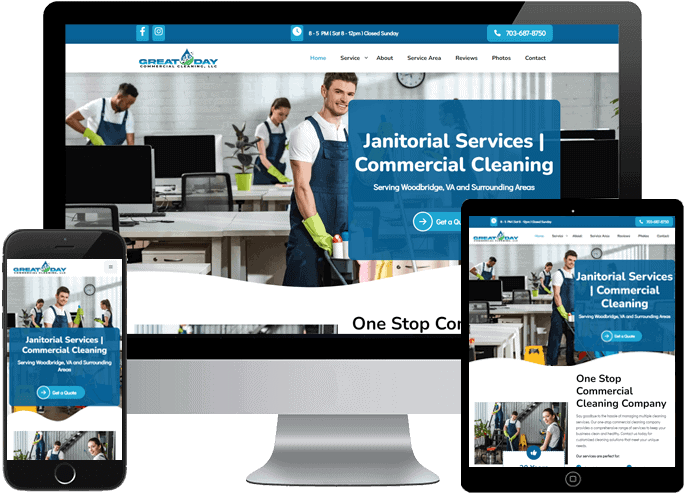 Great Day Commercial Cleaning
Say goodbye to the hassle of managing multiple cleaning services. Our one-stop commercial cleaning company provides a comprehensive range of services to keep your business clean and healthy. Contact us today for customized cleaning solutions that meet your unique needs.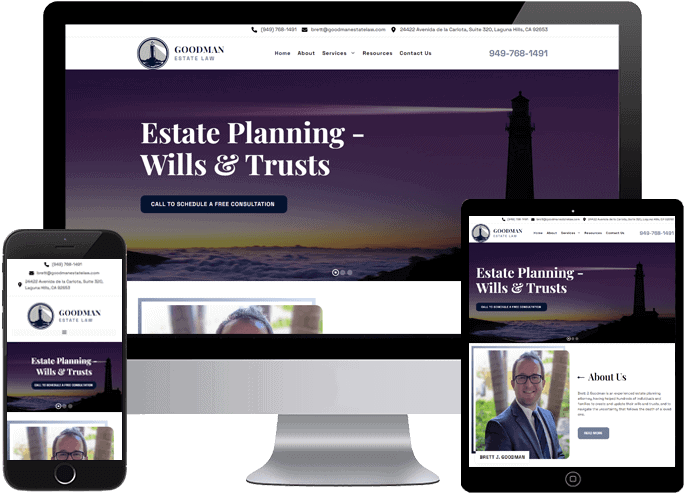 Goodman Estate Law
Brett J. Goodman is an experienced estate planning attorney, having helped hundreds of individuals and families to create and update their wills and trusts, and to navigate the uncertainty that follows the death of a loved one.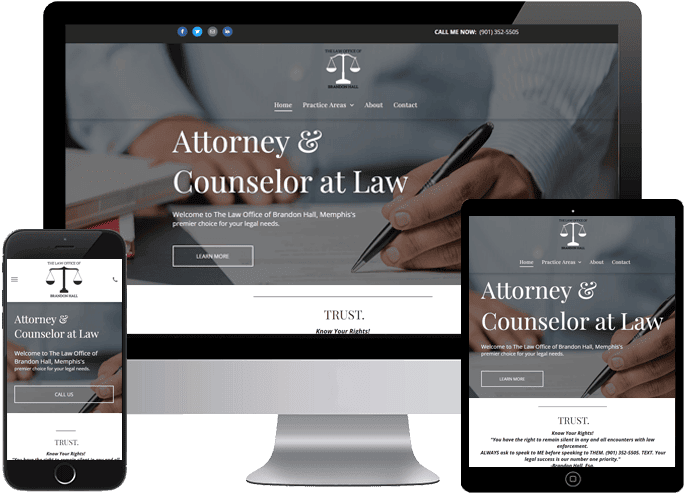 Brandon Halllaw
Growing up in East Tennessee life didn't exactly start off in the fast lane. I began my life in the small town of Cleveland TN. I began my education at Calhoun Elementary School where I had some of the best teachers on the face of this planet and to this day I attribute much of what I know and understand to the fundamentals laid by those great teachers.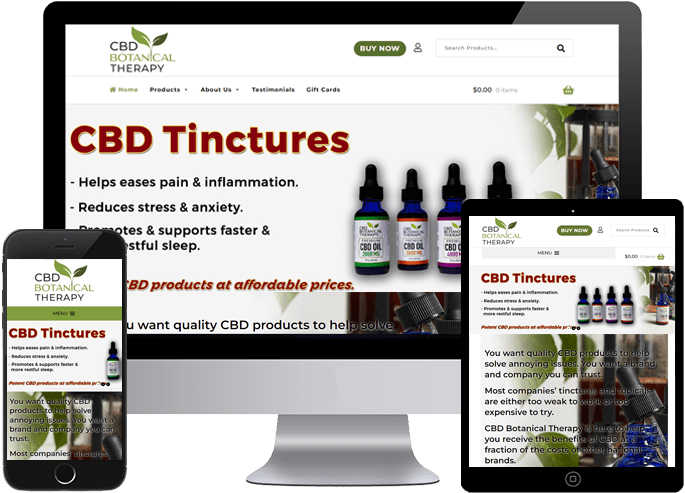 Cbd Botanical Therapy
We understand your interest and confusion. CBD is a new market segment and most of the products on the market are expensive and promise to do everything. To keep things simple, CBD is used to help reduce your aches & pains, help you remain more relaxed & centered, and help you stay asleep by calming and relaxing your mind.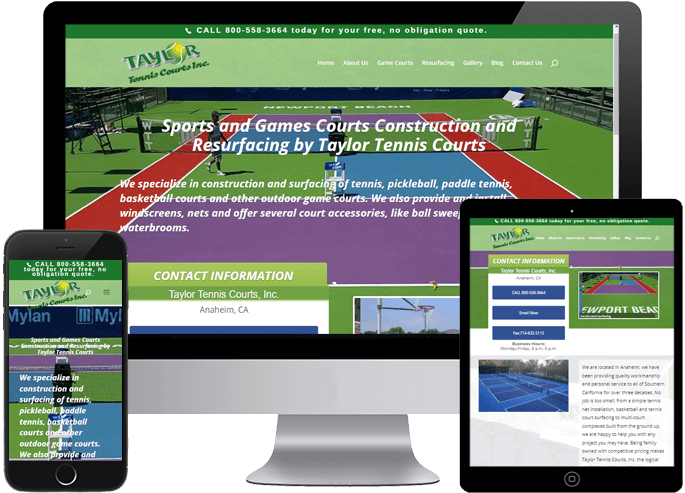 Taylor Tennis Courts
Jim Taylor got his start by building tennis courts in Utah in the 70's. Realizing that the work could only be seasonal there, he left Utah for Southern California. Here in California, Jim was able to work for George Peables' company in Santa Monica. Jim secured his California contractor's license and Taylor Tennis Courts was born.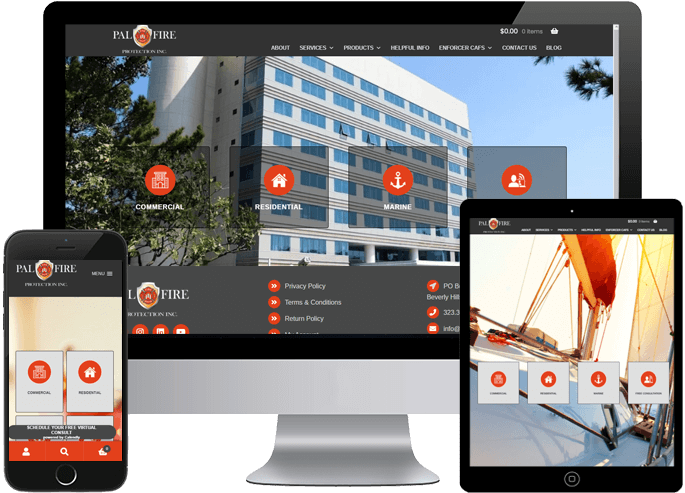 Palfire Protection
Pal Fire Protection, Inc. is the premier fire prevention company, specializing in providing affordable, dependable services for residential and commercial fire safety needs across Los Angeles County as well as providing top emergency and life safety products and gear, sold across United States.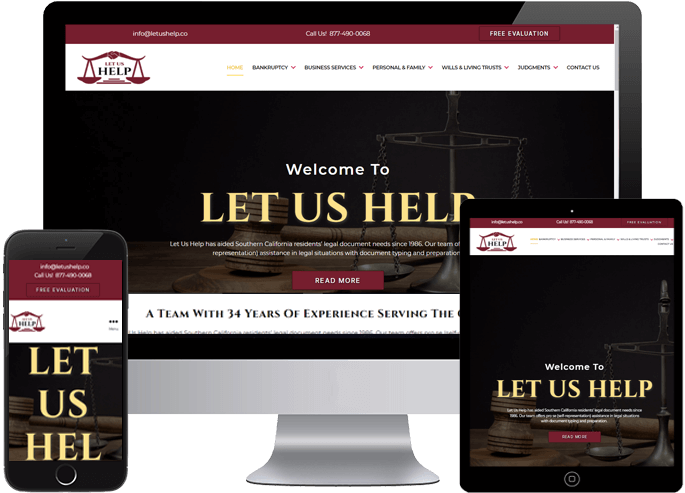 Let Us Help
Let Us Help has aided Southern California residents' legal document needs since 1986. Our team offers pro se (self-representation) assistance in legal situations with document typing and preparation. Not only does this save self-representing individuals on costs and fees, but it ensures that they always have the papers they need at a fair and honest price.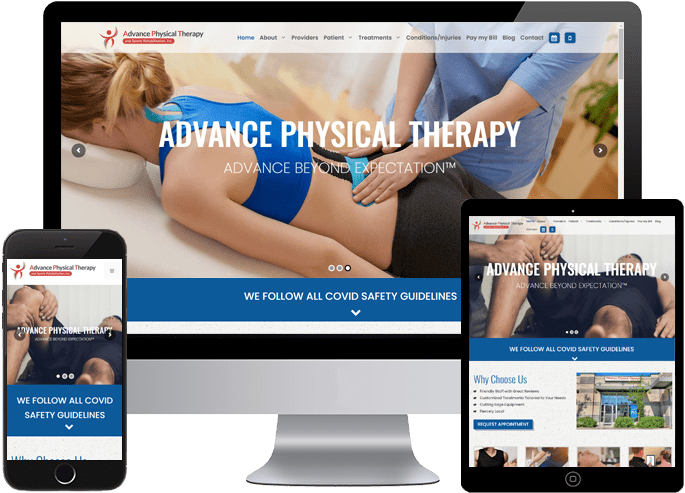 Advance Physical Therapy
Before you schedule an appointment for sport rehabilitation or Physical Therapy with our skilled and experienced professionals, we want you to get to know more about our practice.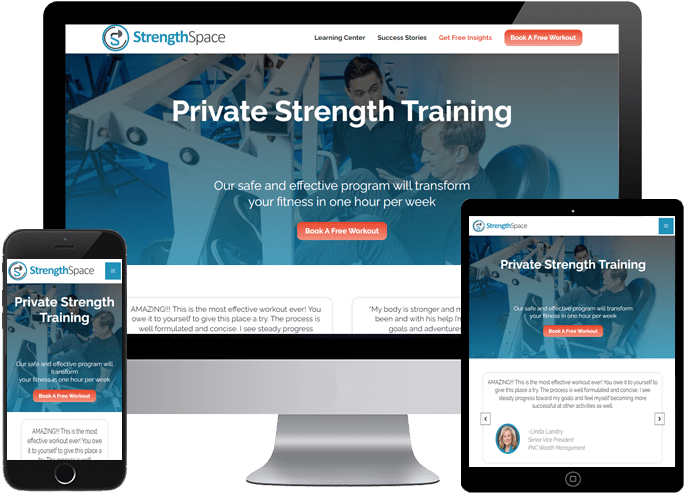 Strength Space
Your family. Your community. Your profession. They all depend on the invaluable contributions only you can make, which means you need to stay strong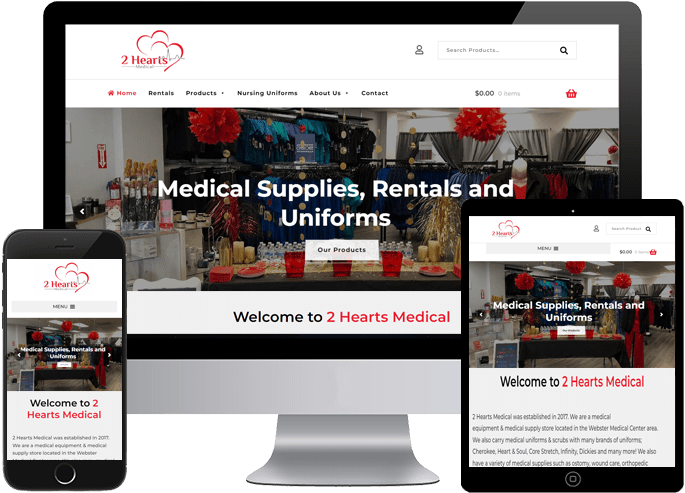 2 Hearts Medical
2 Hearts Medical was established in 2017. We are a medical equipment & medical supply store located in the Webster Medical Center area.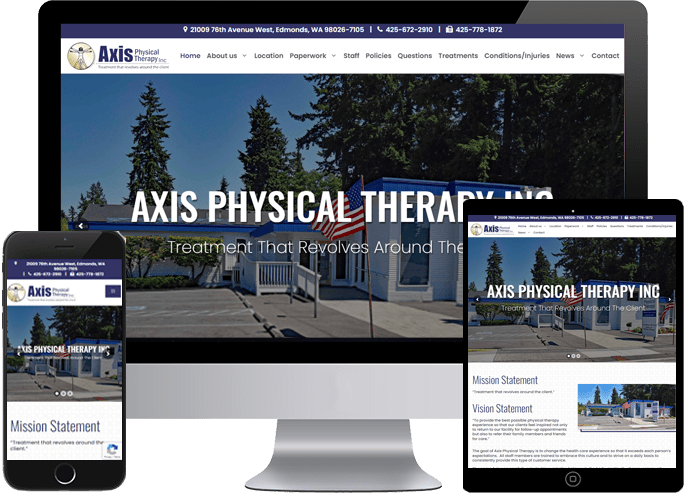 Axisptinc
Axis Physical Therapy, Inc was started in 2006 in Edmonds by Jeff Waldron, DPT, OCS, COMT. His physical therapy masters and doctorate degrees were completed at an osteopathic university.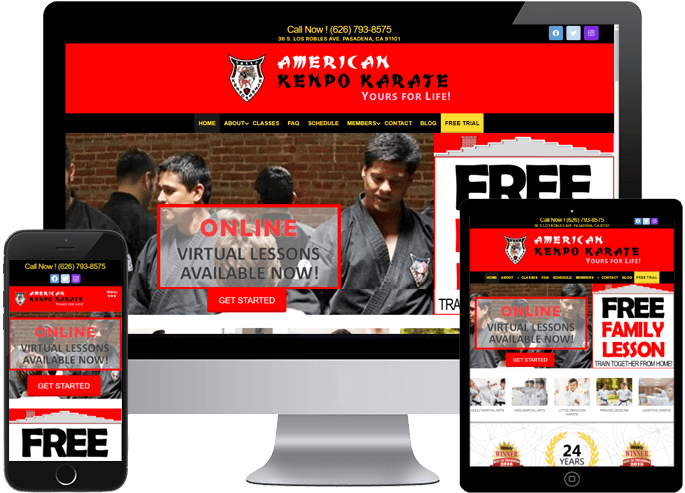 American Kenpo Karate
American Kenpo Karate students are everyday people like you! Our goal is to give our students the martial arts tools to defend themselves and their families