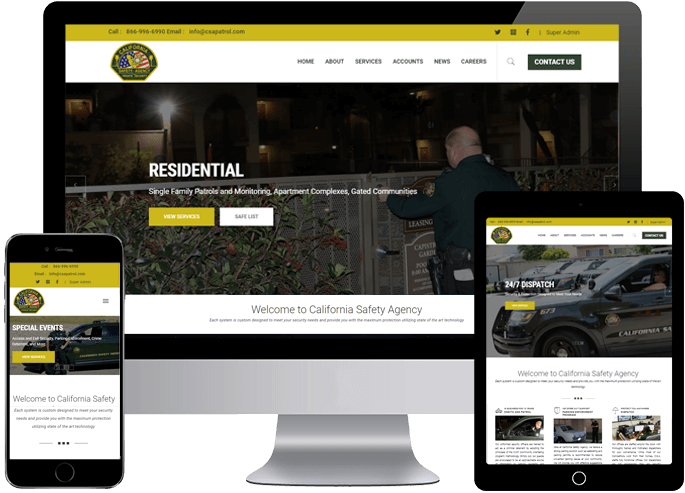 CSA Patrol
California Safety Agency is proud to work with local law enforcement agencies to maximize the protection that our clients receive. Our roster of professionals includes fully-certified active, uniformed law enforcement officers, as well as plainclothes security specialists.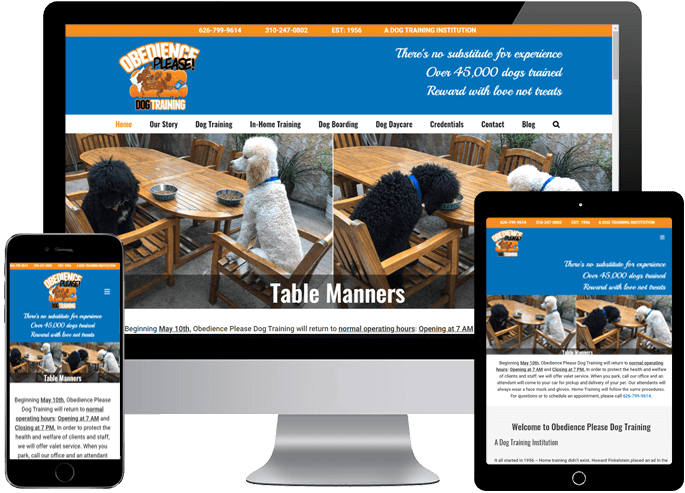 Obedience Please Dog Training
It all started in 1956 – Home training didn't exist. Howard Finkelstein placed an ad in the New York Times pet section with the heading, "Dog Training In Your Home With You". Home training proved to be very popular and effective, so other trainers followed. The In-Home Dog Training Industry was born.