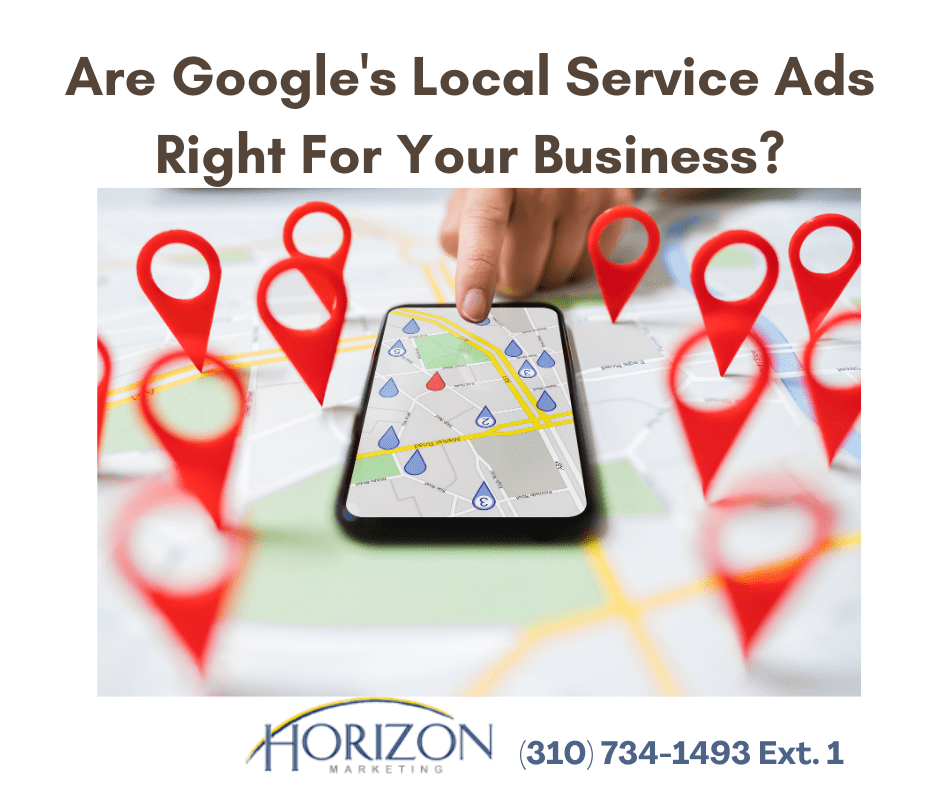 Since 2000 when Google Adwords came onto the scene, many people did not know it was its second attempt at having an ad platform. Premium Sponsorship was actually the first, but it didn't have the appeal that bidding on a keyword, and the more you were willing to pay, the higher your ad appeared. This meant small to medium-sized businesses could suddenly compete on a level playing field with the corporate giants for the same consumers. Unfortunately, this led to some keywords rising to be $100 per click and bidding wars occasionally driving niche market keywords to high prices for that coveted top three spot.
In the present, search tactics have changed tremendously, and Google has answered the call for more local-based service provider listings with their Local Service Ads (LSAs).
If you are a service provider, LSAs may be a great way for you to get your services out there in front of the eyes that are most likely to use them: local searchers. You have to go through and get approved for the Local Trust Pack because Google will voucher for you through either the Google Guaranteed program or Google Screened.
If you are involved in any of these industries, it is worth your time to look into this form of advertising:
Appliance repair
Carpenter
Carpet cleaning professionals
Electricians
House cleaning services
Interior decor
Landscaping and lawn care pros
Movers both local and cross country
Pest control
Pet care providers, including groomers
Plumbers
Roofers
Tree service pros
Water damage restoration services
Window maintenance and installation
Flooring installation and repair
Foundation
Countertop services
HVAC
Siding installation or repair
When a local searcher sees your LSA and the green checkmark, they know that you have passed both a background and credentials check, and Google guarantees it. Google Screened is for the use of other service professionals such as
Lawyers
Financial planners
Realtors
Professional photographers
Event planners and venue hosts
Tax specialists and preparers
If you want to create a more substantial local presence on Google, look into whether LSAs are right for your marketing needs. The return on the investment in the time and bidding on the ads may surprise you with the positive results.
If you want to discuss better SEO and marketing could do for your site, contact Horizon Marketing at (310) 734-1493 Ext. 1 for a free, no-obligation consultation.